We have majority of Brand Replacement Cushion templates.
However what most folks do not realize is that all Brand Replacement Cushions are made to order. You don't have to waste your time searching for an online retailer. All you simply need are your cushion's measurements in order to get an instant online quote using our price calculator.  With our 30+ years experience in the cushion manufacturing industry, you can rest assure that your cushions will be produced with the highest quality and workmanship available.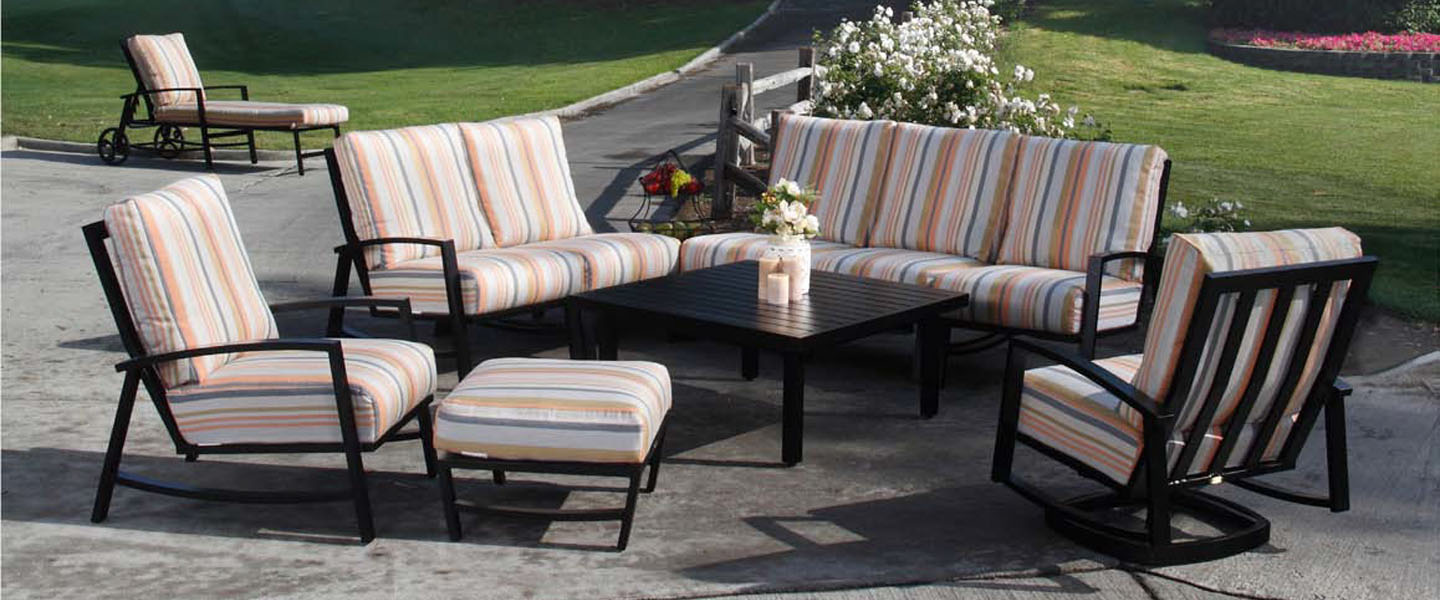 You can also email us with your Brand name, Collection name, which items you are looking to get cushions for, and your choice of Sunbrella fabric. Once we have this information we will get back to you with a price quote right away. Our Brand Replacement Cushions are built to last and most of our clients have told us that our cushions are much higher in quality than their original cushions.
Example Request: Restoration Hardware / Antibes Collection / Lounge Chair / Sunbrella Linen Silver.
Kindly email your requests to sales@onlinereplacementcushions.com